Follow Friday is a weekly meme hosted by Parajunkie and Alison Can Read.
It is a fun way for fellow book bloggers to find new friends in the blogging community!
This week's question is:
Q. Let's step away from books for a second and get personal. What T-Shirt slogan best describes you?
I found a few shirts that fit me in some way.

Reading/book slogan: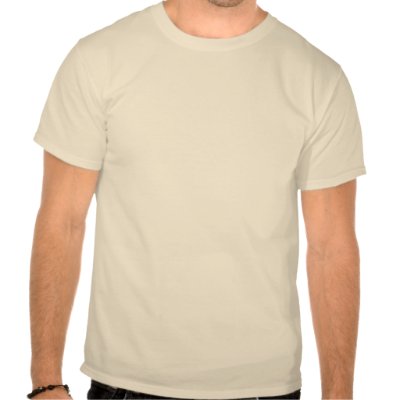 Non-book related: (This is somewhat of a joke with my husband and his family!)
What would be your slogan?

If you are participating in the Follow Friday this week, leave a comment with a link to your post. Let me know if you follow and I will follow you back!